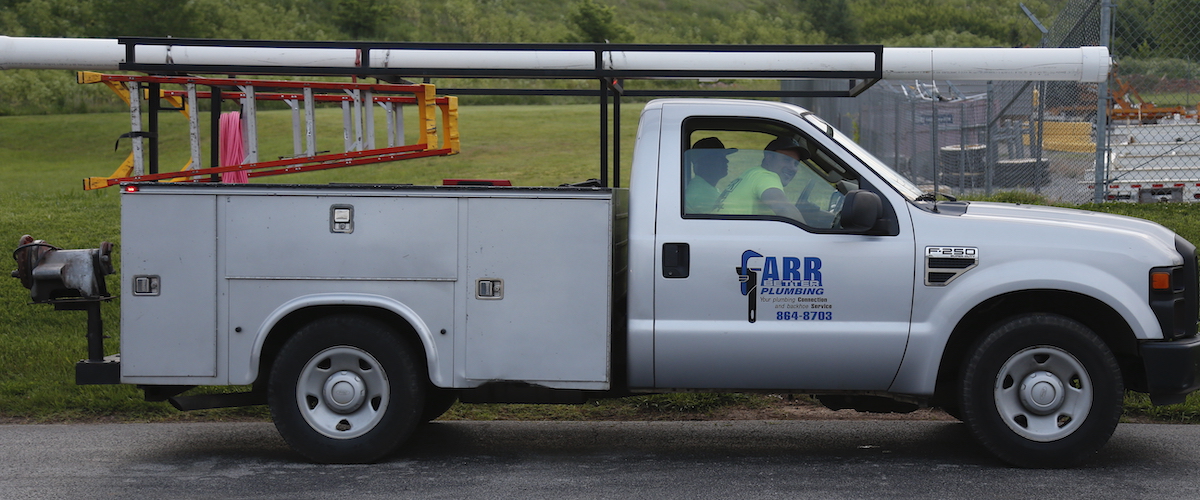 Emergency Services

Emergency Plumbing Repair in Springfield and SW Missouri
We offer 24/7 emergency services. We are there when the unexpected happens! Call us now (417) 864-8703!
Plumbing issues are never convenient. They have a knack for happening after dark, on a holiday or over a weekend. We get it. It's a pain, but we're here to help 24 hours a day, 7 days a week-no matter what. No recordings, no waiting for the next business day, no scheduling nightmares. We make your crisis our priority to solve.
To schedule a routine service appointment, call us now at (417) 864-8703 or contact us through our contact page.
We Are Always Here To Help When Things Are Not Going Right
When your pipes freeze, water is leaking from the ceiling, or you are dealing with a stubborn clogged drain, time is of the essence to get your problem handled before further damage is done. That's where the professionals at Farr Better Plumbing come in. With our fast service, guaranteed solutions and expertly trained plumbers, you can rely on us to deliver the service you need – when you need it – if a plumbing disaster strikes your home.
Whether you are dealing with a small plumbing issue or a catastrophic plumbing emergency, you need a professional crew on your side to ensure your situation is expertly handled. As a 24-hour plumber that has completed tons of jobs for local residents, we offer emergency plumbing services that are:
Professional: We are proud to be a locally owned company that employs licensed, certified plumbers that have the expertise needed to handle any sized job.
Comprehensive: From sump pumps and sewer lines to drains, toilets, faucets and more, we cover all of your needs with our emergency plumbing services.
Timely: We know how important it is that you get service fast for a plumbing disaster, and we'll respond quickly with our stocked trucks and expert plumbing technicians.
Affordable: With affordable pricing and flexible financing offers, we can take one more worry off your mind when you need unexpected plumbing service for your home.
We will rush to your home or business anytime you need us. Your concerns are our main priority and we take pride in including preventative techniques with our repairs to ensure the problem doesn't catch you off guard again! We understand a business' need for immediate and effective service, when you need an experienced expert in a hurry call Farr Better.