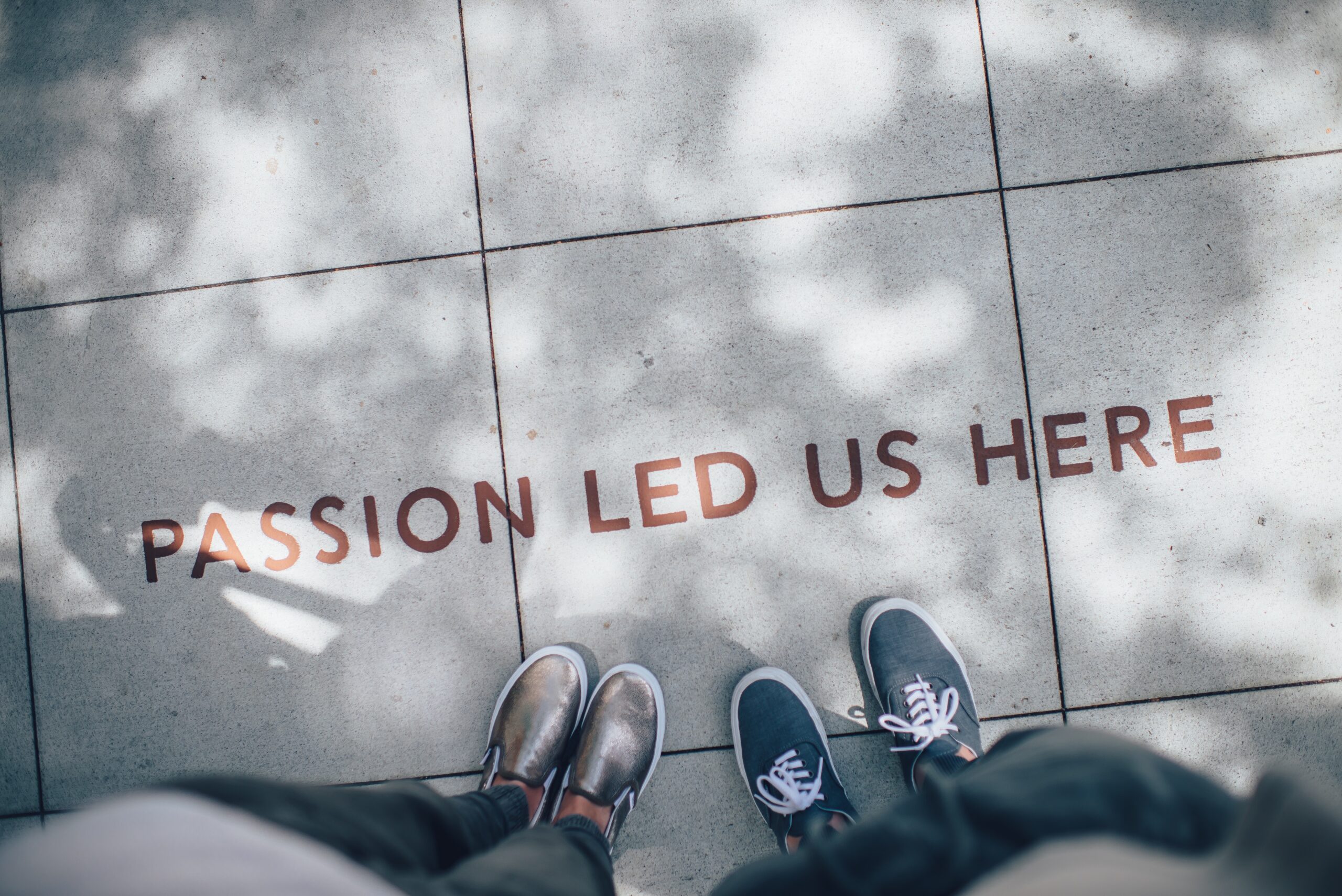 Would You Like to Learn A Skilled Trade, While You Get Paid?
Ask Us About Our Apprenticeship Program
Farr Better Plumbing knows firsthand the need for skilled workers around the 417 and has developed a successful Apprenticeship Program teaching willing employees skilled trades that will ensure them to always have employment.
Utilities & Excavation Work
We will train you and grow you as far as you'd like to go. Fill out a job application, email it and follow up and let us know that you're interested in our Apprenticeship Program and we'll develop a strategy that will set you up for success.