Plumbing in Springfield, MO
Your Home is Your Castle
Your home is an oasis until you have a leaky faucet, broken pipes or a flooded bathroom. Then it becomes a nightmare. We all wish we could fix everything that goes wrong at home but who wants to mess with leaks or standing water? There's no shame in calling a professional. We love what we do and will handle all of the details to your satisfaction. We're not just in the plumbing business, we're also in the peace-of-mind business. Our goal is to be your plumbing partner for life!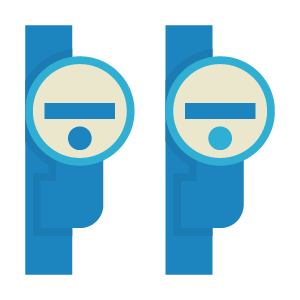 New construction is an exciting time. Let us help implement your vision and ensure all of the plumbing is accurately done.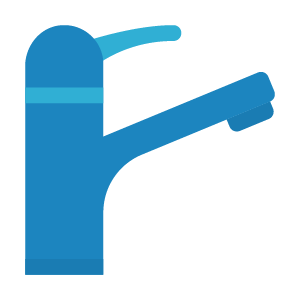 Renovations can seem daunting. No matter the direction you take your project, Farr Better will handle every aspect of your renovation project's excavation and plumbing requirements.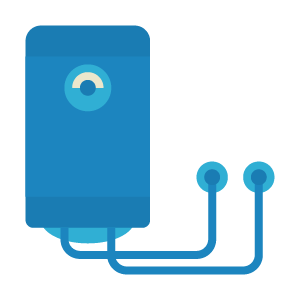 Cold showers are highly over-rated. Especially when you're getting ready for work, a wedding or just about anything.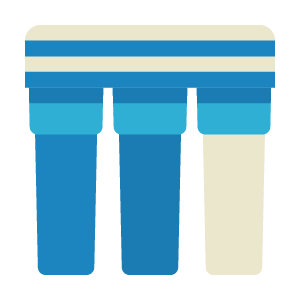 Getting off on the right foot with proper installation is key to long-term success with all things plumbing.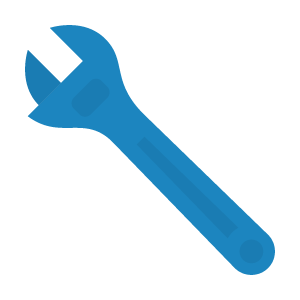 Today's plumbing products are built tougher and engineered smarter than ever before. Why replace a product when repairs by a skilled service technician can extend its life and efficiency?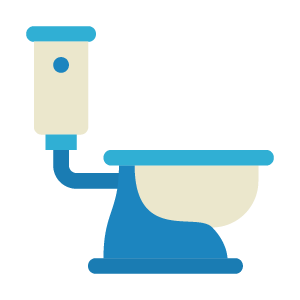 Every home has one, two or even three thrones and you may not like talking about them, but rest assured, your guests will, especially if the toilet leaks or doesn't flush correctly.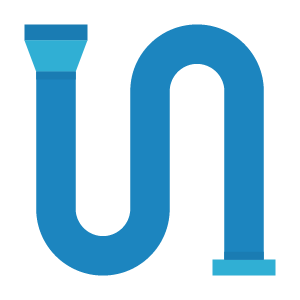 Nothing is worse than taking a shower, only to find yourself in 4-inches of dirty water from a clogged drain.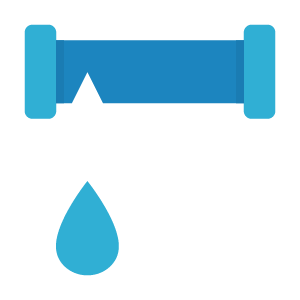 Plumbing leaks unfortunately come in a variety of forms. They can lead to higher water bills and if they're occurring in pipes that are hidden from view, can result in structural damage or mold.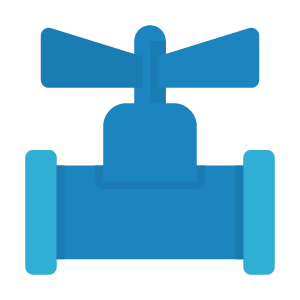 Not everyone has issues with a sewer. For those outside city and/or county boundaries, the solution for dealing with waste water is often a septic tank.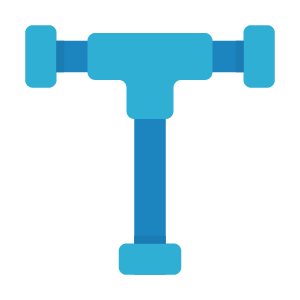 Over time, main sewer lines can corrode or experience blockage from seeming harmless things­ like trees or rather, tree roots.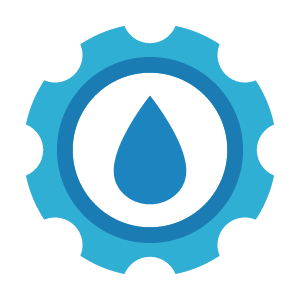 There's nothing quite as relaxing as a hot tub, jetted tub or indoor/outdoor spa. These have become increasingly popular in a variety of homes and environmental climates.