Commercial Plumbing Services in Springfield & SW, Missouri
Your Business is Our Business
Let Farr Better Plumbing Keep You Open For Business
Why choose us
Commercial Plumbing Services
Commercial plumbing issues create problems not only for you, but for your customers and employees. Farr Better Plumbing provides a wide range of commercial services and installations, whether it's new construction or an existing building. We have experience with a wide range of facilities such as offices, healthcare buildings, schools and more. We're here to solve your needs with existing buildings, as well as constructing commercial spaces that feature best-in-class plumbing brands and systems with industry leading warranties.
Our commercial plumbing services include:
New

Construction

Repairs

Installations

Infrastructure

Drain and Sewer

Cleaning

Municipal

Services
We work with commercial contractors, engineers and architects for new construction, and operations managers, maintenance engineers and business owners for ongoing maintenance or emergency needs.
Call (417) 864-8703 for a consultation or an emergency dispatch.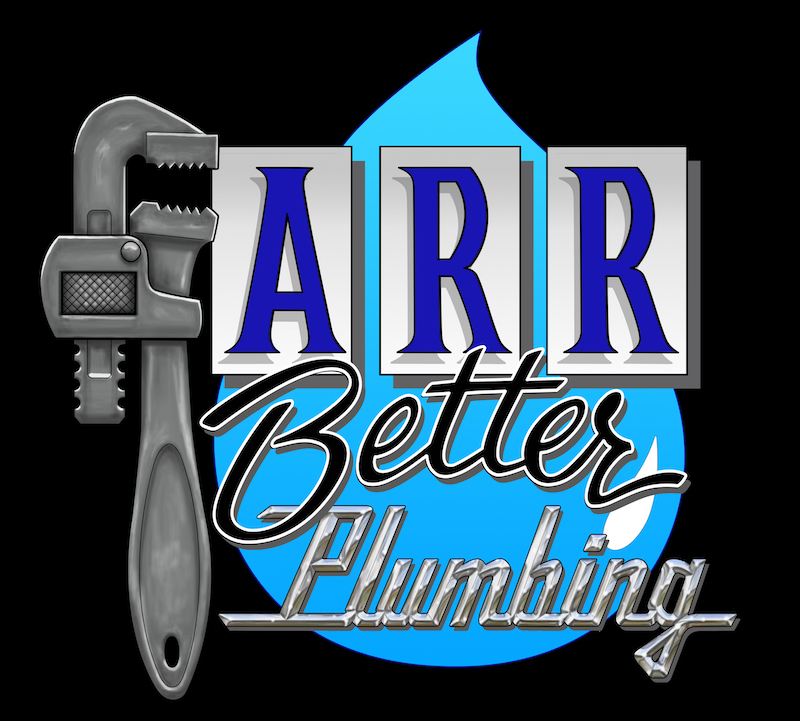 We work with contractors, project engineers and architects to create custom plumbing solutions for commercial projects.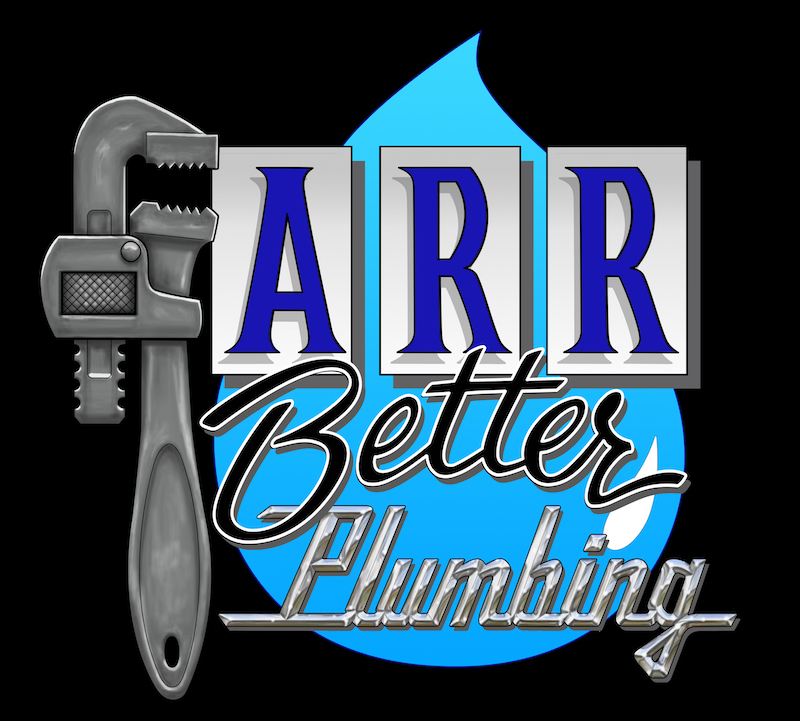 We handle all aspects of diagnostics and ongoing maintenance for new construction once it's complete.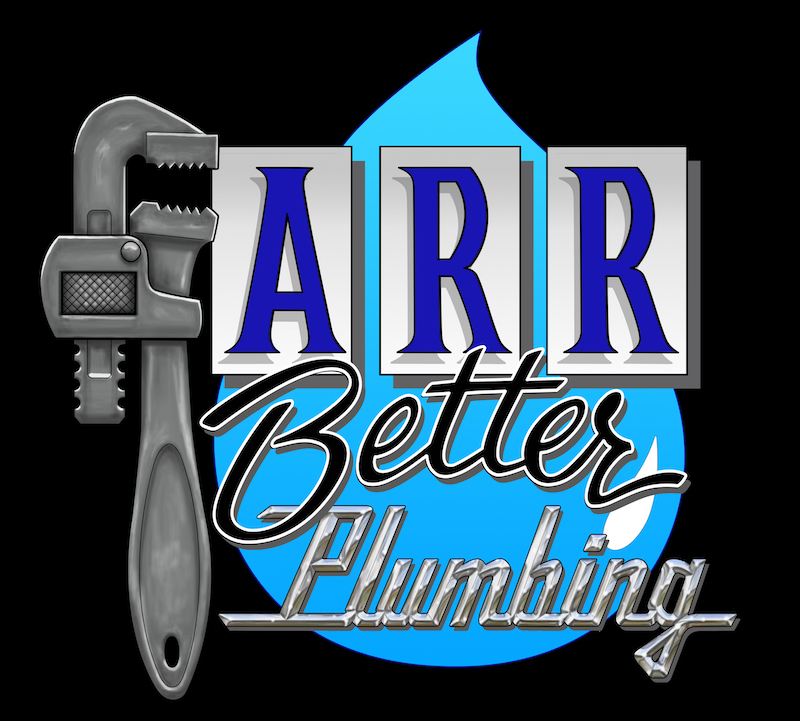 Plumbing infrastructure is a maze of coordinated lines, with differing functions, that must seamlessly integrate and work in concert, just like a symphony orchestra.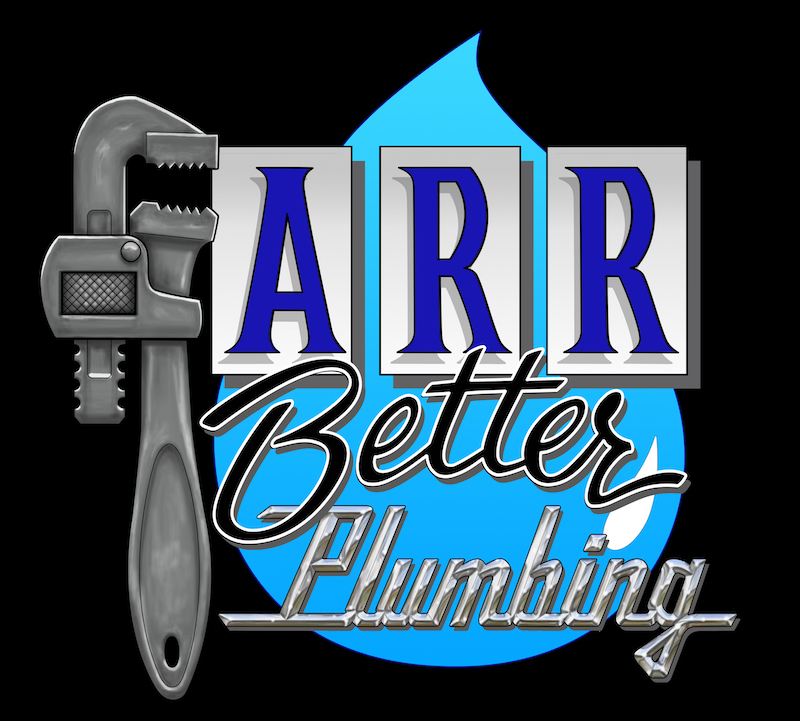 We can't just install plumbing infrastructure and facilities and then be gone. Ongoing maintenance, especially commercial drain and sewer cleaning, is essential for pipe longevity and to prevent system-wide backups.