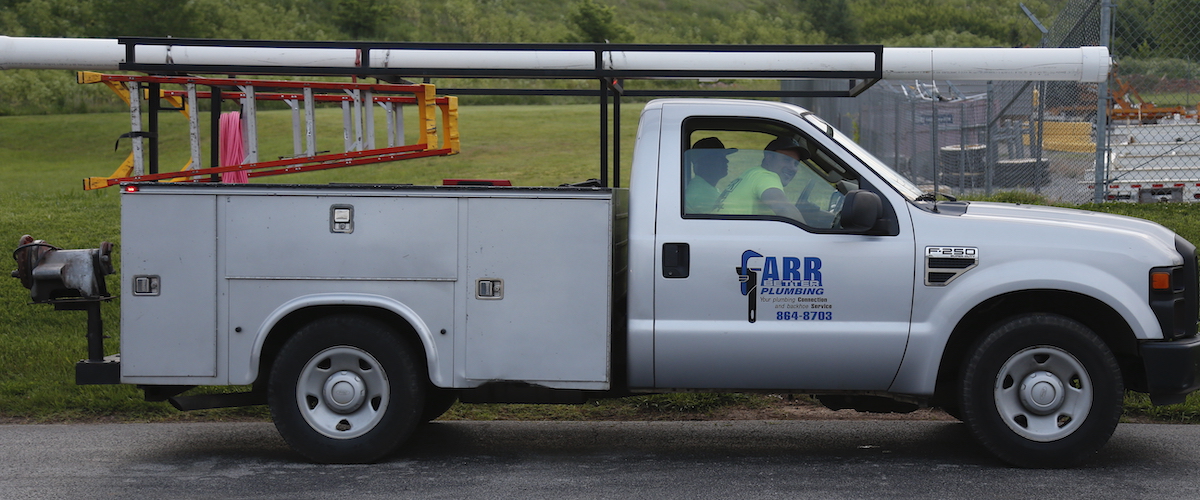 Excavation
We've Got The Big Equipment Many Do Not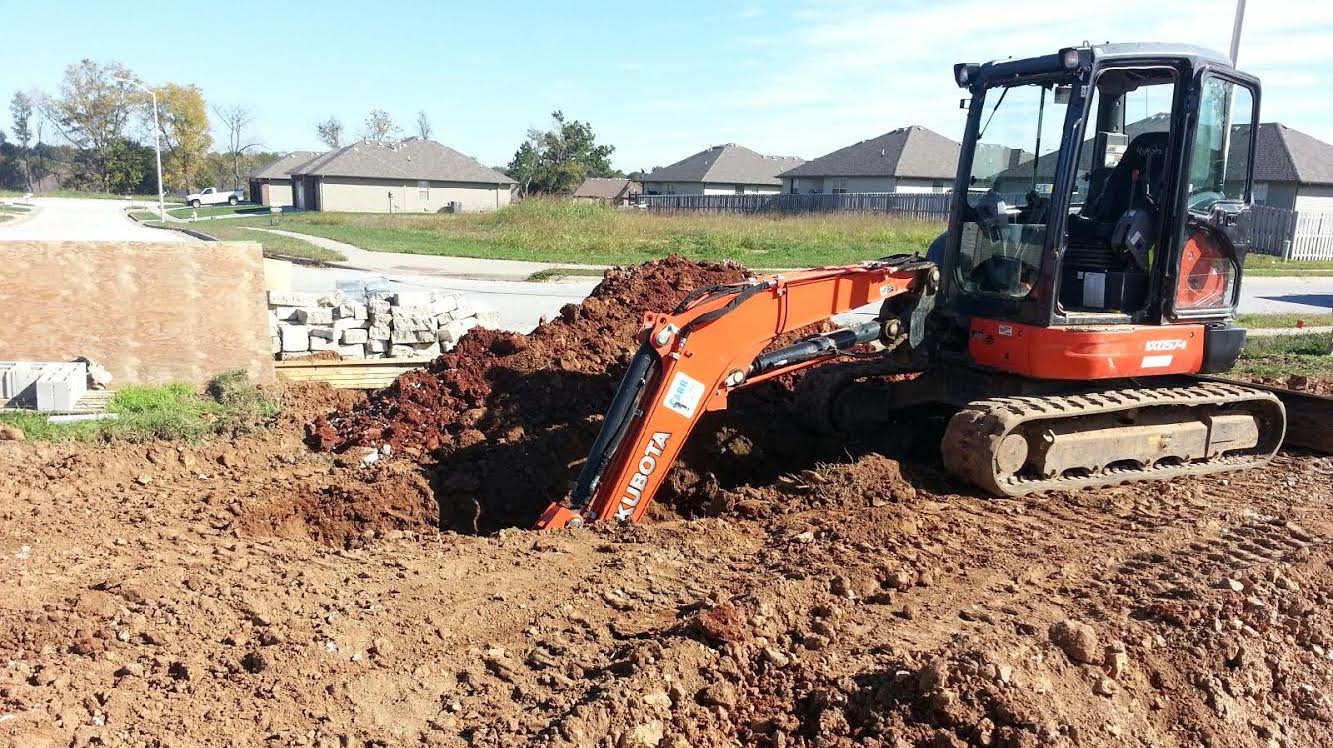 Excavation Services in Springfield, and SW Missouri
Farr Better believes you get a better final product when we handle all phases of a plumbing project, including excavation. We've invested in backhoes, excavators and other essential equipment that many plumbing companies don't offer. It allows our professionals to create the perfect space before foundational plumbing work ever begins.
Our excavation services include:
Septic Tank Excavation
Water and Waste-Water Line Excavation
Sewer Line Excavation and Lateral Installment
Site Utility Installation
Site Infrastructure Excavation and Installation
If you've noticed flooding, a lack of water, or a sewer backup, you likely have a sewer line malfunctioning. While we can try other methods of diagnosing the problem, excavation services may be required in order to pinpoint and correct the issues. This type of plumbing work should only be handled by experienced professionals—and few local plumbing companies have as much experience as Farr Better Plumbing.
We provide comprehensive plumbing services delivered by fully licensed plumbers. Our fair pricing and superior customer service have earned us a reputation as the trusted choice among plumbers.
Professional Sewer Excavation Services
No homeowner wants to have to deal with an excavation, but sometimes it can't be avoided. When that happens, put the job in the capable hands of Farr Better Plumbing.
More excavation services we offer for:
Spot Repairs
Rerouting Sewer Lines
New Systems
Slope Corrections
Open Cuts
Perforations
Belly Repairs
And More!
Whatever the reason for the excavation, you can depend on us to get the job done right. We offer a long list of benefits to our customers, including:
Up-Front Pricing: We provide accurate pricing, so there will be no unpleasant surprises on the final invoice.
24/7 Availability: Day or night, we're here when you need us.
Professional Plumbers: All of our plumbers are fully licensed and have years of experience.
Flexible Financing: The attractive terms of our simple financing makes it easier to budget for the services you need.
Learn More about Our Excavation Services
One thing is sure: ignoring your sewer problems won't make them go away. Whether you need excavation services or a simpler solution, such as sewer rodding, you can count on us for quality, affordable sewer services. Call today to learn more or fill out our simple online form to request an appointment.