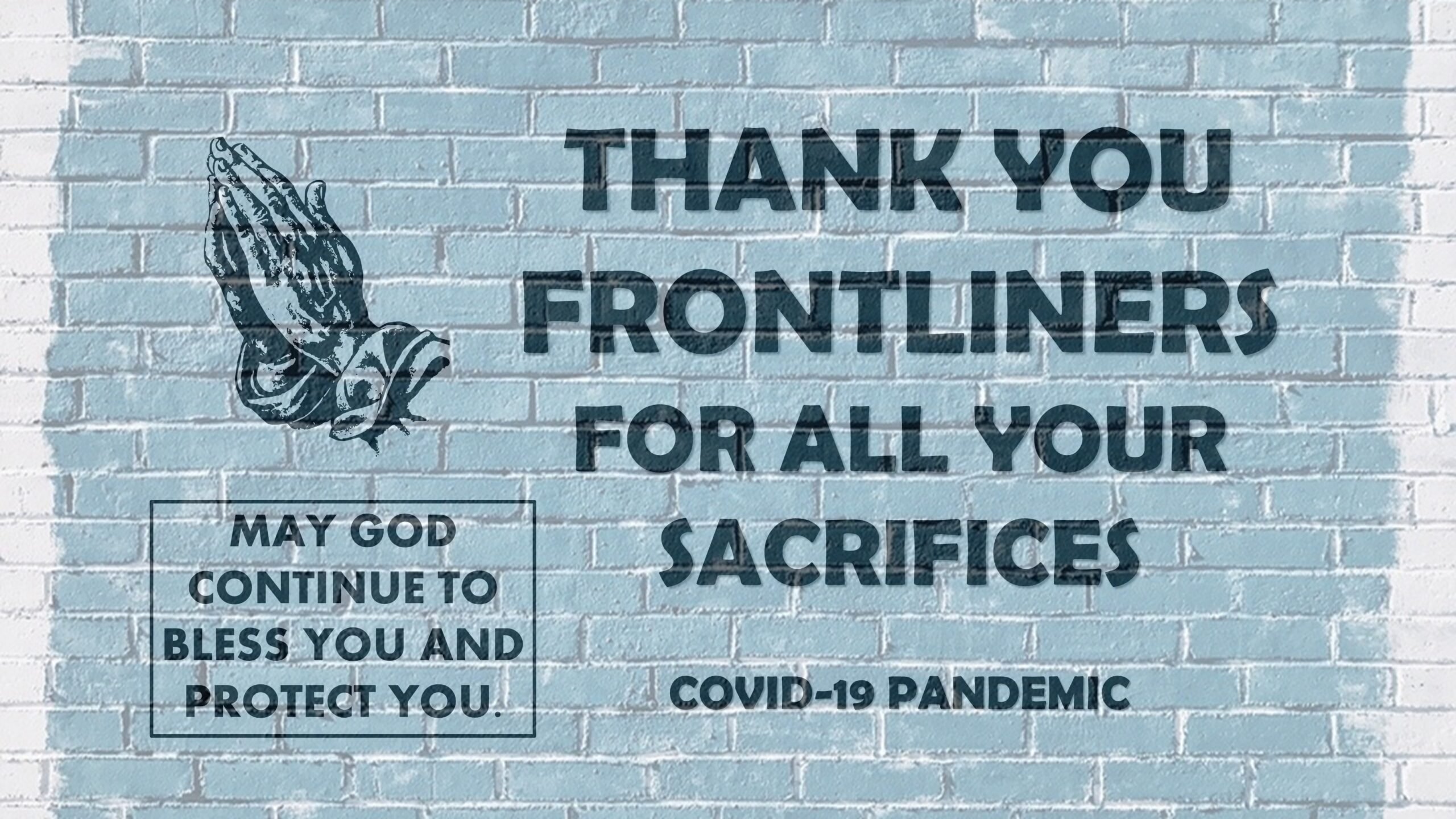 20% OFF LABOR FEES FOR OUR FRONTLINE
Giving Back to Those Keeping Our Community Running
Healthcare Provider
Mercy Hospital – Springfield
Cox Medical Centers
Citizens Memorial Hospital
Educational Staff
Springfield Public Schools
Republic Public Schools
Area Public & Private Schools
Protective Services
Springfield Police Department
Green County Sherriff's Office
Springfield Fire Departments
At Farr Better Plumbing we strive to offer a competitive price and don't charge additional service fees or transportation fees. We also strive to support our communities and those who support us. COVID-19 has been hard on us all, but certain occupations required more; it is those who didn't get a choice, that we'd like to support.
When you call Farr Better Plumbing to schedule a service, repair or install … let us know you work on the frontline and we'll give you our 'frontline fee' as a THANK YOU for all you've done for southwest Missouri residents.
*To receive 20% OFF discount of your personal residential service repairs from Farr Better Plumbing you must first mention your frontline occupational status at time of booking, you must present your employment badge to service team upon arrival and discount on labor only is limited to routine maintenance and repair inside your home, excluding any excavation work, rentals, or commercial projects. Approval of 20% Discount is subject to change and must be approved by the staff at Farr Better Plumbing.